Donations

(English version)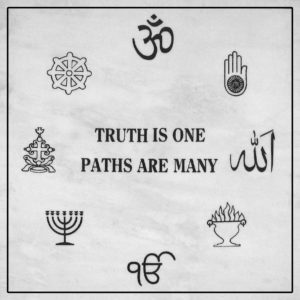 Donate to Ajatananda Ashram
Ajatananda Ashram is a non-profit organization.
It depends entirely on donations to cover its daily operational costs.
Your entire donation will go towards developing the Ashram
and supporting its mission.
Your generosity is greatly appreciated.
---

There are several ways to donate:
Credit card

(preferred method)
We have teamed with AssoConnect to facilitate donations by credit card. This fully automated system eliminates the need for lenghty manual administration at our side.
click here [ATTENTION : NON VALID LINK !!!] to visit the donation page, provided by our partner AssoConnect. This page is written in French; if necessary, you can use Google automatic translation, in order to process your payment in English.

If you have made a donation before, the system will ask you to log in.

Otherwise, you will be offered either to fill out an online registration form or to log in without joining.

Please include the message: "DONATION FOR THE ASHRAM_2019"

AssoConnect fees for payment by credit card are 1.9% + 0.25 €
Bank transfer
Bank account details are available here.

Please include the message "DONATION FOR THE ASHRAM_2019" in the message field

There are no fees within the SEPA zone
PayPal
Account: amis.ajatananda@gmail.com
The link to the donation page can be found here.

You will need a PayPal account, which you can open without charge

Please include the message "DONATION FOR THE ASHRAM_2019"

Paypal fees are 1.4% + 0.25 €
Bitpay
You can make donations also in Bitcoin, through the Bitpay platform

The link to the Bitpay donation page can be found

here.

Bitpay fees are 1%
NB: In the case of a non-SEPA transfer, the issuing costs are collected from our side, therefore, please be so kind as to specify to your bank: "costs covered by the sender" .