November 28th to December 1st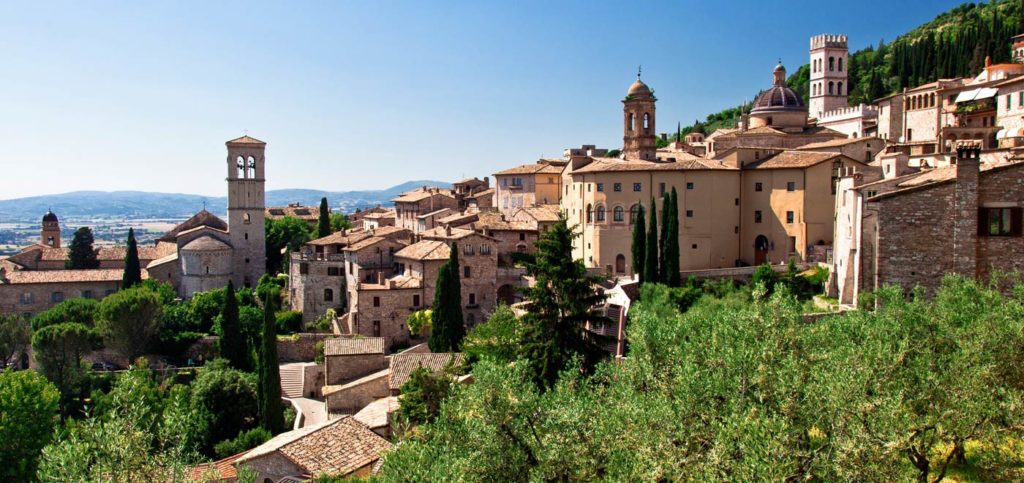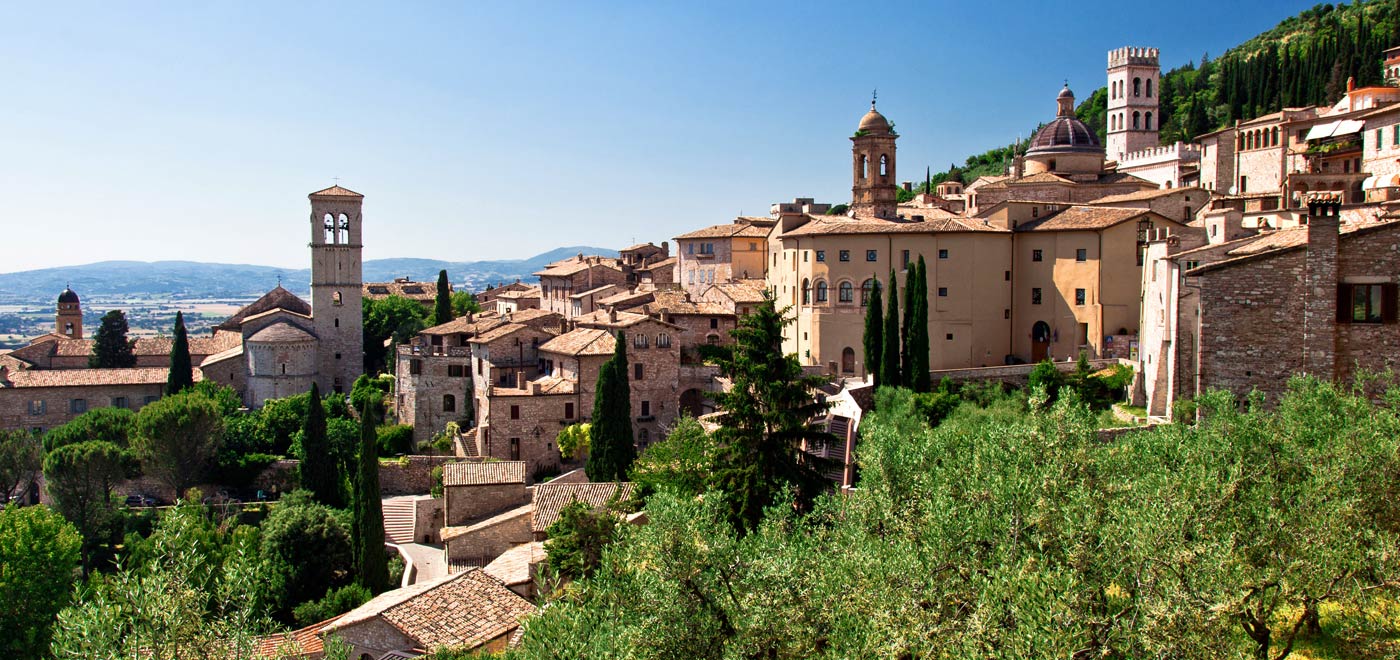 ---
---
They will take place from Saturday, 28th November to Tuesday, 1st December, from 16:00 to 18:00-18:30 (Central European Time), and will be offered in both languages, English and French, thanks to a simultaneous translation system with which you can, if you wish, listen to the teachings in the chosen language. In fact, as during the International Retreat in Assisi, Swami Atmananda will speak alternately in one language and then in the other depending on the day (starting with English on November 28th). You will therefore be able to listen to and see Swamiji in full screen and follow his teaching, which will be based on a selection of key quotations from Sri Ramana Maharshi, and followed, as in every Satsang, by a question-and-answer session (in both languages).
At Swamiji's request, it is essential that all those who register for these online Satsangs commit to putting themselves practically and spiritually in conditions of sincere attention and listening during the 4 days and to follow the proposed programme as assiduously as possible. It is also asked that all participants keep their cameras on and display their first and last name as well as their country as their username during each entire Satsang as a sign of this commitment.
In addition, if you are unable to attend the Satsangs on Monday, 30th November and/or Tuesday 1st December due to your professional obligations, please send us an email to satsangretreats@gmail.com; we will consider an alternative option with you. The same applies to those whose time zone does not allow them to follow the Satsangs online at the times indicated.
Please note! To participate in this set of four Satsangs, it is required to fill out the registration form. To access it, please click on the button below. You will be kindly asked to contribute 10€ to help cover the operational costs. However, no one should feel excluded due to financial concerns. Please don't hesitate to contact us by email on this matter. In order to support the teachings of Swamiji and maintain the Ashram in Rishikesh, we will continue adhering to the principle of conscious donation. Methods for donating will be specified in a second email.
Please note! Those who were registered for the International Assisi Retreat and who have chosen not to be reimbursed for the administrative fees, please do not click on the button "Fees and registration" but please use this link directly to register.
The same procedure will apply for Indian residents who may click here to register.
Fees and Registration to the Four Satsangs
The teaching:
on the basis of a conscious donation at your discretion.
All the programmes organised by the Ashram, in India and Europe, are offered free of charge. As a non-profit organization, Ajatananda Ashram depends solely on donations to cover daily expenses. If you feel inspired to help the Ashram promote its mission, please make a conscious donation. Every contribution is greatly appreciated and will be received with deep gratitude.
Donations can be effected in four ways:
by credit card, click the link donations to pay on our website, in partnership with AssoConnect;
by bank transfer, click the link BANK DETAILS; please identify the transfer with YOUR FULL NAME, and the reference DONATION ASSISI 2020;
in cash in Assisi;
via PayPal.
Registration:
A – by simple registration form to fill in online: (if you have difficulties with the Internet, see the possibility of registering by phone below)
You will be able to choose your accommodation at the end of the registration form. For your information, here are the websites in Italian:
=> Casa Papa Giovanni: http://www.diocesiassisi.it/casa-papa-giovanni-xxiii/
=> or Cittadella Ospitalita: http://www.cittadelladiassisi.it/
These two places are some 500 meters apart, only 10 minutes on foot through the narrow stepped streets of the beautiful medieval city of Assisi … If you have difficulty walking we recommend the Cittadella to avoid the need to walk between the Casa Papa Giovanni and the Cittadella, the site of the satsangs, twice a day.
B – by phone:
Send us an email (assisi@amis-ajatananda.org), in order to make an appointment by phone: we will call you back from our mobile or land line, to effect your registration.